Home

/

TEKTRONIX AFG31052 ARBITRARY / FUNCTION GENERATOR, 50MHZ, 2 ANALOG CHANNELS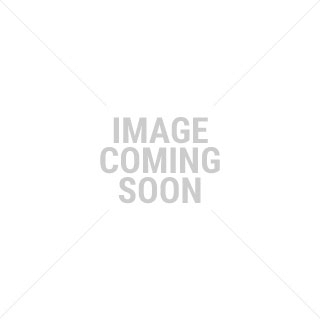 TEKTRONIX AFG31052 ARBITRARY / FUNCTION GENERATOR, 50MHZ, 2 ANALOG CHANNELS
Stock Code:
Item: AFG31052.
Description
BETTER TESTING. FASTER.

The AFG31000 series with InstaView™ technology is the first high-peformance AFG with built-in waveform generation applications, patented real-time wave monitoring, and a modern user interface.

Patented InstaView™ technology enables you to view the real waveform at the device under test (DUT) directly on the AFG without the need for an oscilloscope, probes, or additional equipment, saving test time and eliminating the risk of unmatched impedance in your test results.
POA