Home

/

Tektronix AWG5208 Arbitrary Waveform Generator, 16 bit, 2GHz, 8 analog channels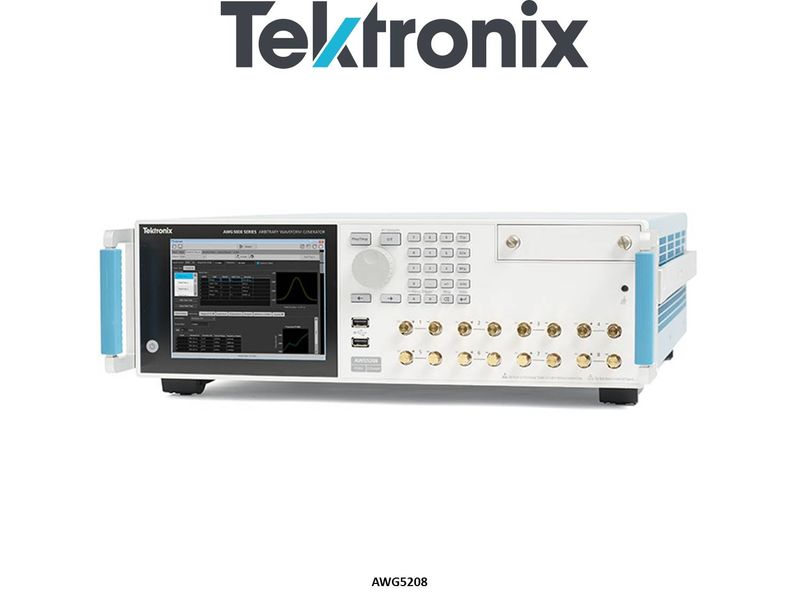 Tektronix AWG5208 Arbitrary Waveform Generator, 16 bit, 2GHz, 8 analog channels
Stock Code:
Item: AWG5208
Description
LESS NOISE. CLEANER SIGNALS.
Cleanest signals, scalability & backwards code compatibility, all at a lower cost per channel.

The AWG5200 meets demanding signal generation needs with high signal fidelity & the ability to scale up to 32 or more channels with multi-unit synchronization at an affordable price. Ideal for advanced research, electronic test & radar, & electronic warfare system design & test.

* 16 bits of DAC resolution
* 5 GS/s sample rate
* Extremely low noise floor
* A scalable, flexible, affordable arbitrary waveform generator.
POA
Downloads